After waiting for a long time, Fantasy Formula 1 is officially released. Here is the overview of the rules:
100 pounds, 5 drivers, one constructors. There are the first things to pick when you join the game. There is also Turbo Driver. This feature will double the points (like captaincy in other Fantasy League). Transfers are limited to 1 every raceday. One wildcard also available throughout the season.
Points scoring rules are set up by Formula 1 which you can preview
here
. (IMHO it's very easy to get minus points lol)
League system is also available.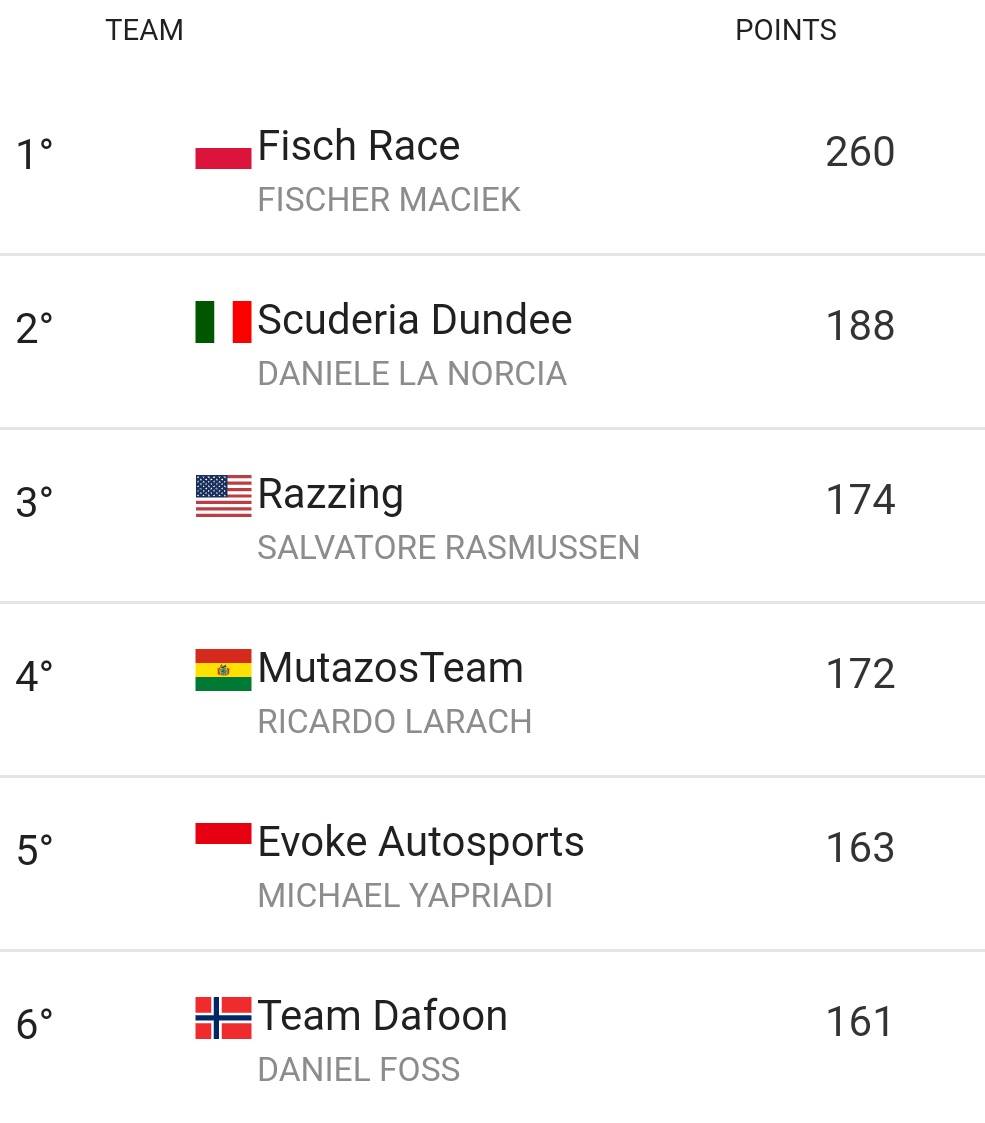 Finally, let's have a competition there by joining our
Official League
. Don't forget to follow our social media to get more updates. See you there!
Fitzherbert